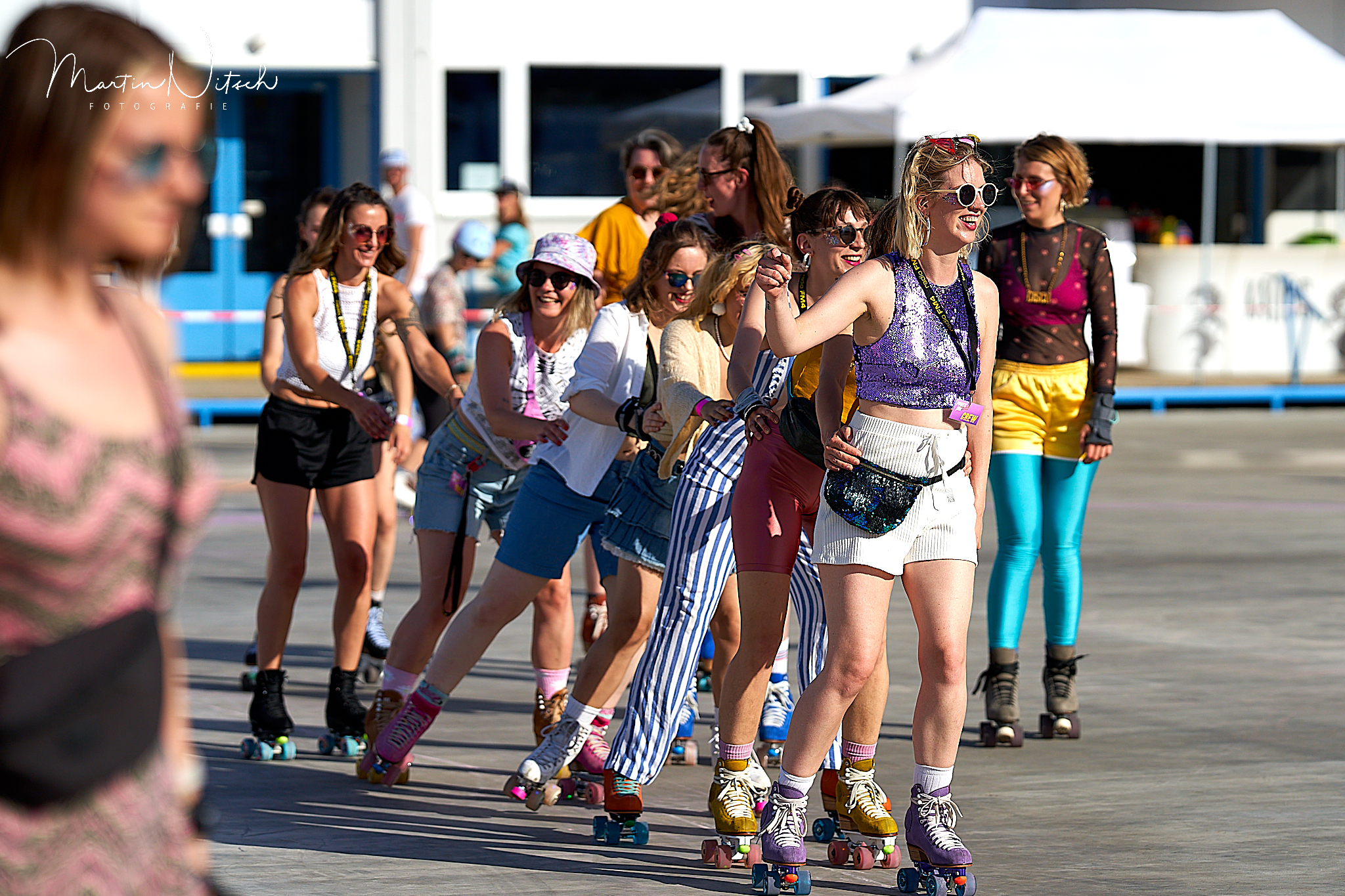 FM4 Powerjam Roller Disco, 3.6.23
The FM4 Powerjam Roller Disco is back! After last year's successful premiere, a repeat in 2023 is of course a must! In June, the traditional ice rink of the Wiener Eislauf-Verein will once again be transformed into a dream made of concrete and will be available to all lovers of eight wheels for various events, workshops and skate evenings. For the opening of the roller skating month and the temporary roller skating rink, FM4 and Powerjam will provide the right sound between soul, funk, hip-hop, house and R&B. The FM4 boombox will be operated by DJ Altroy Jerome and Jörg Recordshack from A party called JACK. You can expect an opening like a real roller skating rink deserves. BRING IT ON VIENNA!
Important info about the event:
TIMETABLE
Doors open: 17:00
Start: 18:00, Opening: Powerjam Welcome Dance
18:00-22:00 DJ Sets
TICKETS
Price: 16€
Tickets are available from Friday 2.6., 12:00 online via the ticket store of the Wiener Eislauf-Verein (you can buy tickets online until the doors open to avoid waiting times on site!). On the day of the event there will be tickets available at the evening box office from 17:00.
Admission is free for children under 12, no tickets are required in advance.
Our event is suitable for wheelchair users!
An accompanying person is included in the ticket price and does not need to be registered separately.
SKATE RENTAL
If possible bring your own skates!
Inline skaters are also very welcome.
Shoe rental on site: 8€ / pair (no time limit)
Available sizes: 29-47
Helmet: 2€
There are no wrist, knee or elbow pads available for rent on site. Especially for beginners we recommend knee and wrist guards and helmets.
ATTENTION: There is a limited contingent of rental skates in sizes 29-47 (roller skates and inline skates) provided by WIFA Skates and Jakumi Hockey Shop. There is no guarantee that your size will be available! The rental is not included in the ticket price. First come, first serve.
PARTICIPATION AT YOUR OWN RISK.
The court rules of the Wiener Eislauf-Verein apply.
In case of bad weather, the event must unfortunately be cancelled.
There is no alternative date.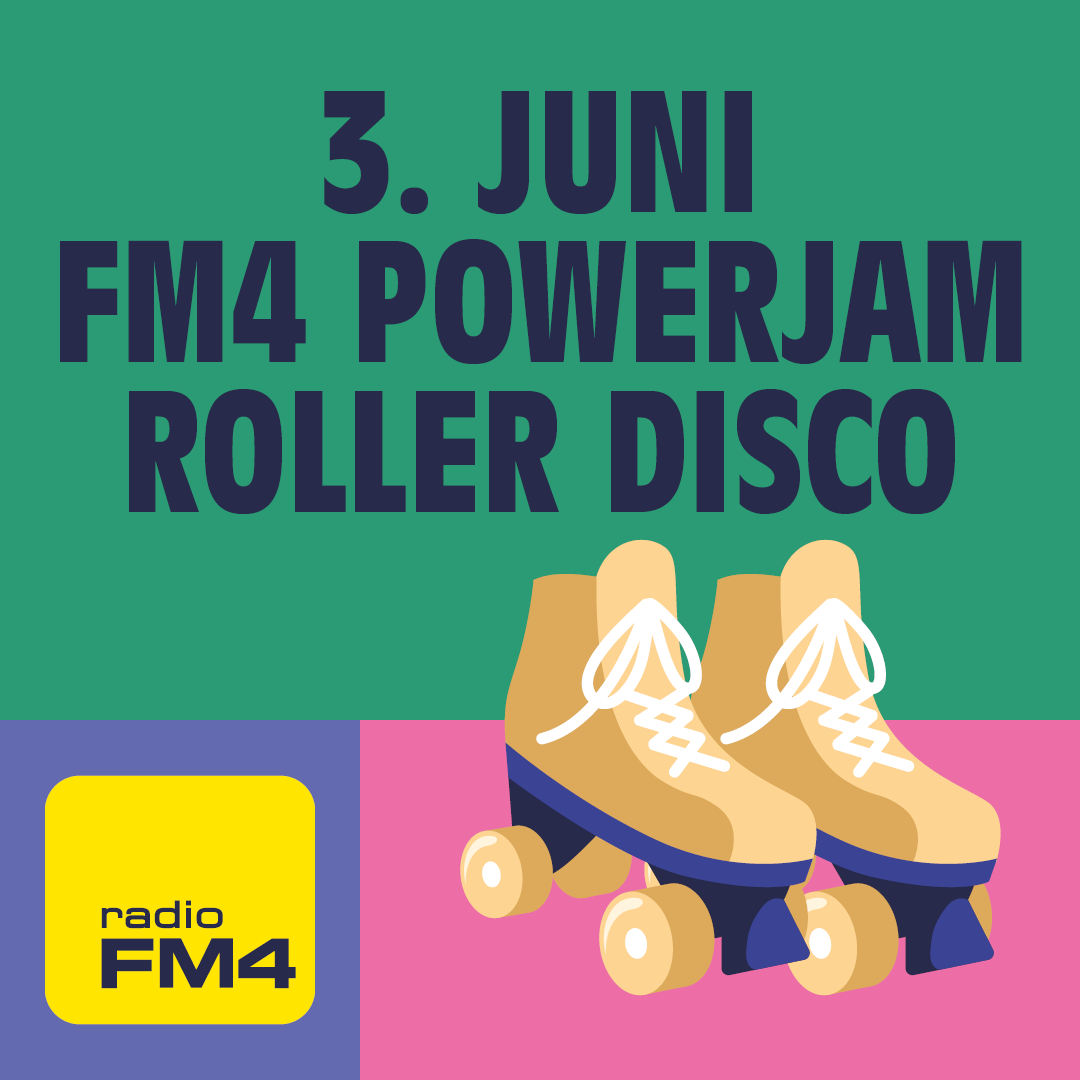 Our lovely partners: